WebCreative Nigeria (webcreativeng) is a Software and Web Development Agency providing unique solutions for her wide range of clients.
We mix Creativity and Functionality to satisfy you on your projects.
Let's help you achieve your goals with our skillset!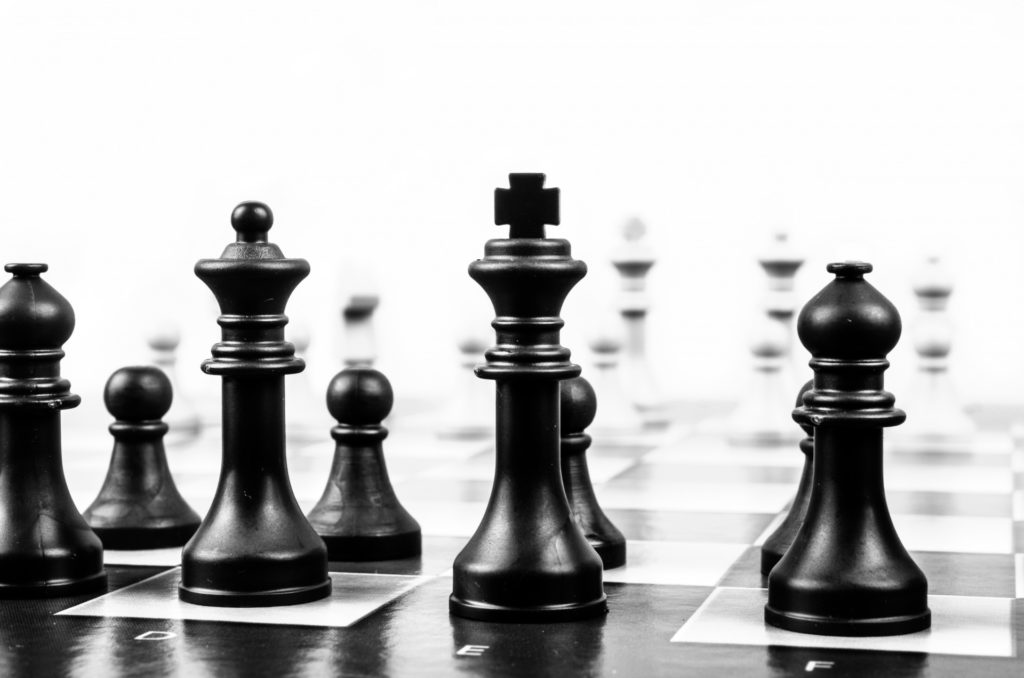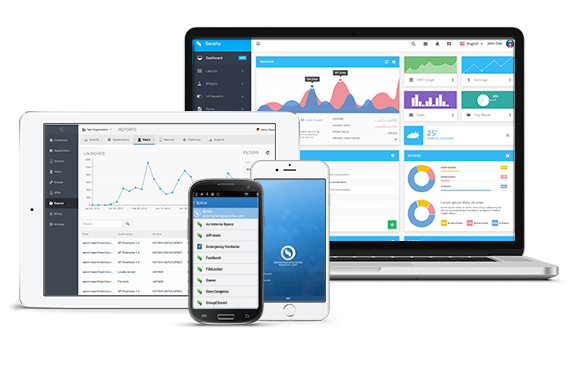 We know how you've hopped from one design company to another. Look no further.
We promise to continue to deliver Quality at reasonable pricing.
Talk to us or request a free quote/consultation!
Our Process
Discover and Plan
Requirements Gathering. We interact with the client extensively and listen to gain a deep understanding of what is required. A content strategy is also put in place for the website.
Design and Develop
From prototypes/mockups to HTML/CSS, from dummy content to real content. From imagination to actual CODE. This is where we get our hands dirty to make you happy. Design files are approved before development commences.
Optimize and Deploy
We test across all major browsers for speed and optimize in order to ensure that your application give the best user experience. Then we deploy live and perform tests.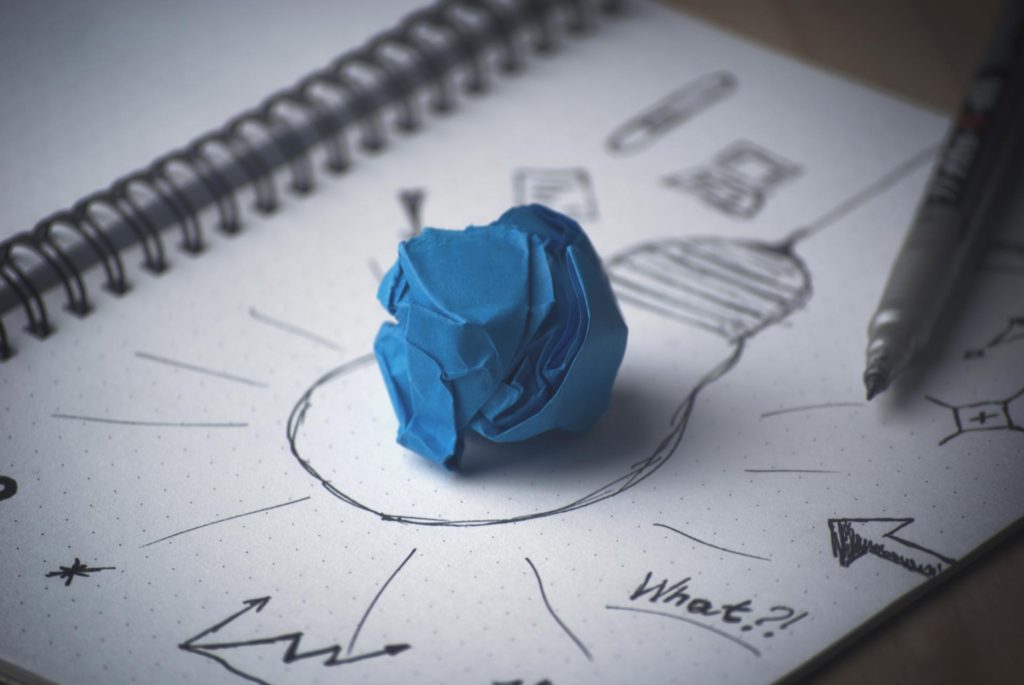 ---